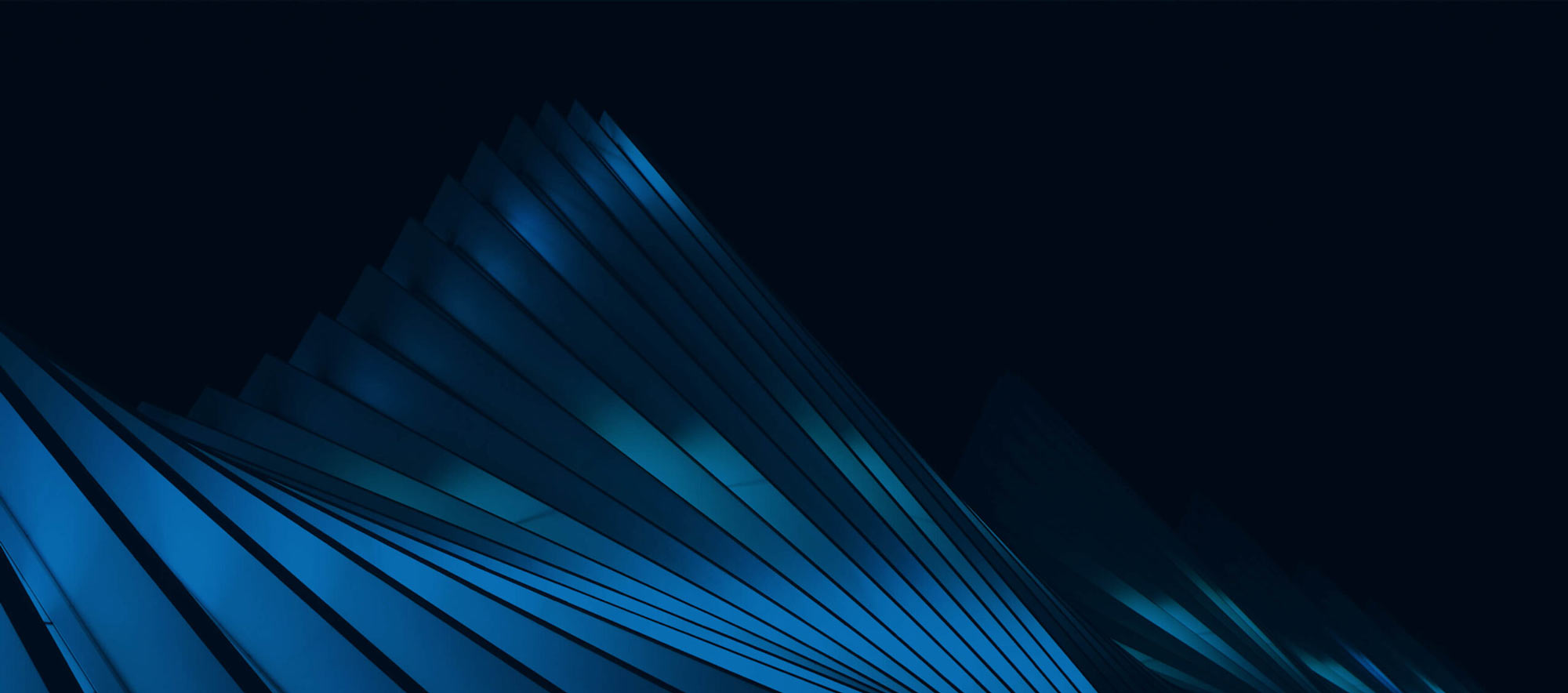 Northwest Quadrant Wealth
When advising clients our guiding principle is to act consistent with what the client would do if they knew everything about investing.
Explore Our Podcasts
The Northwest Quadrant Way
Our only motivation is your success. That's why we adhere to simple, proven strategies based on data—not opinion or emotion—resulting in low-cost, tax-efficient investments tailored to your goals. Our pragmatic, client-focused approach makes us different. It also makes your investments successful.
Contact Us
Establish
Objectives
We seek to ascertain the motivating purpose behind our client's investment objectives, enabling us to individually tailor portfolios to achieve each client's goals. We examine each client's true tolerance for risk, investment time horizon, income needs, and special considerations. We then devise a portfolio capable of both realizing future goals and fulfilling the purpose for which the money is being invested.
Create and
Implement
Our portfolios are built around the principle of actively managing passive investments. We believe in owning the right assets in the right proportions, based upon the individual needs, goals, and aspirations of each specific client. We understand that different proportions of assets drive different outcomes and work painstakingly to create portfolios that implement each client's needs.
Continuously
Monitor
The continuous appraisal and ongoing evaluation of each and every portfolio is the underpinning of everything we do as asset managers. Ever-evolving markets and changing client circumstances make regular communication, an ongoing dialogue, and periodic adjustments to the composition of our portfolios all critical components of our services. As asset-weightings deviate from our initially contemplated positions, we systematically rebalance to bring our portfolios back in line with the client's initial objectives.
Low
Cost
We believe in low-cost index investing. Keeping underlying costs low drives additional positive performance of a portfolio over time. We also believe in transparent fees as an imperative to a relationship contingent on trust.
Maximizing Risk
Adjusted Returns
The asset allocation decision is the main driver of any portfolio's return. The most important aspect of our relationship with our clients is truly deciphering the client's risk-tolerance. We seek to balance the aspirations of growth with the necessity of capital preservation in individually tailoring portfolios that align with the expectations of our clients.
Tax
Efficient
The maximization of returns is highly contingent on the individual client's tax situation, and as such, tax-efficiency is an essential criteria of our investment strategy. Annual tax-loss harvesting, avoidance of unnecessary capital gains distributions, and insightful "asset location" decisions are important pillars of our services.

Is your investment advisor doing what's best for you, or what's best for them? We put your needs first—period.
Stay on the Leading Edge of Investing
Listen to our latest podcasts and financial radio shows where we share valuable investing and finance strategies, news, and trends. Also, sign up for our newsletter to get info and insights curated exclusively for our subscribers.
Anchoring and Angst
Tyler and Josh discuss the latest inflation data, the prospects for a quick resolution to recession fears, and the anchoring effect.