Meet the
Northwest Quadrant Team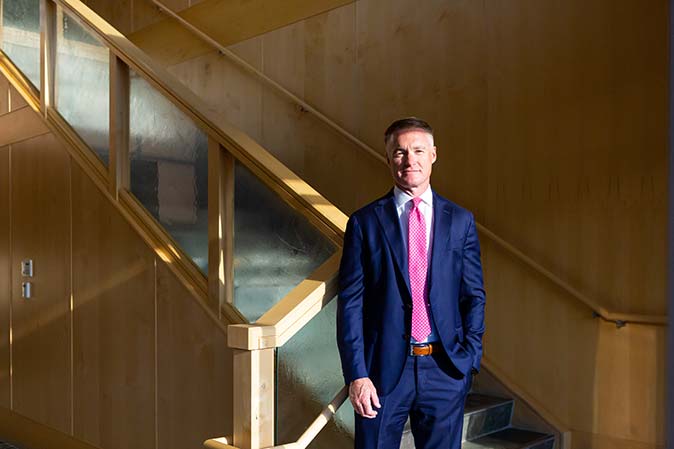 Tyler Simones offers deep, diverse investment management expertise developed from decades of service to both individuals and institutions. His career path was set early on when he read about Warren Buffet in the Rodger Lowenstein book, "The Making of an American Capitalist," in college. From there, he became hooked on mastering the art and skill of building and managing wealth. He began his career at Pioneer Investments in Boston, MA and worked in institutional investing for firms across the U.S. in Nebraska, Louisiana, California and Oregon, before finally becoming a partner at Northwest Quadrant.
Tyler grew up in New Hampshire and ski raced across New England before earning his Bachelor of Science degree in business economics at the University of Maine at Farmington. An avid golfer, reader and investment researcher, he lives in Bend, OR with his wife Catherina and their two children.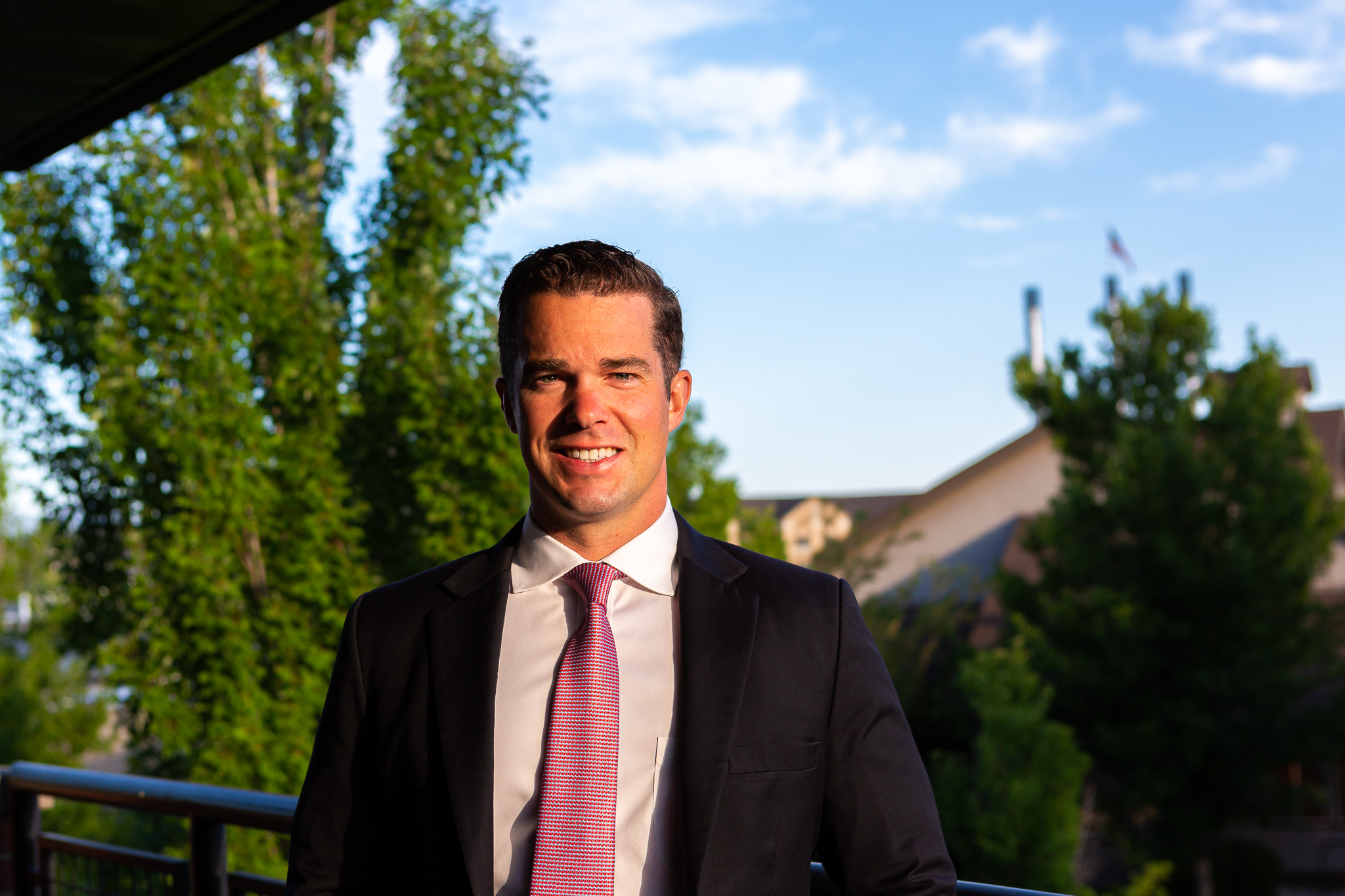 Josh offers multi-faceted financial and investing skill sets informed by his wide-ranging background—including government-sector work for the Department of Commerce, private-sector experience in sales and analytical research, and advanced education in finance and law. He also has keen interests in capital markets, economics, international trade, and geopolitics.
Josh grew up in Bend and earned a bachelor's degree at Portland State and a J.D. at the University of Oregon School of Law. He studied international trade law at the University of Notre Dame Law School in London and completed a Masters Degree focused on commodity derivatives and credit at Cass Business School in London. Outside of work he enjoys reading, skiing, and traveling abroad with his wife Kohleen and sons Grayson and Mattias.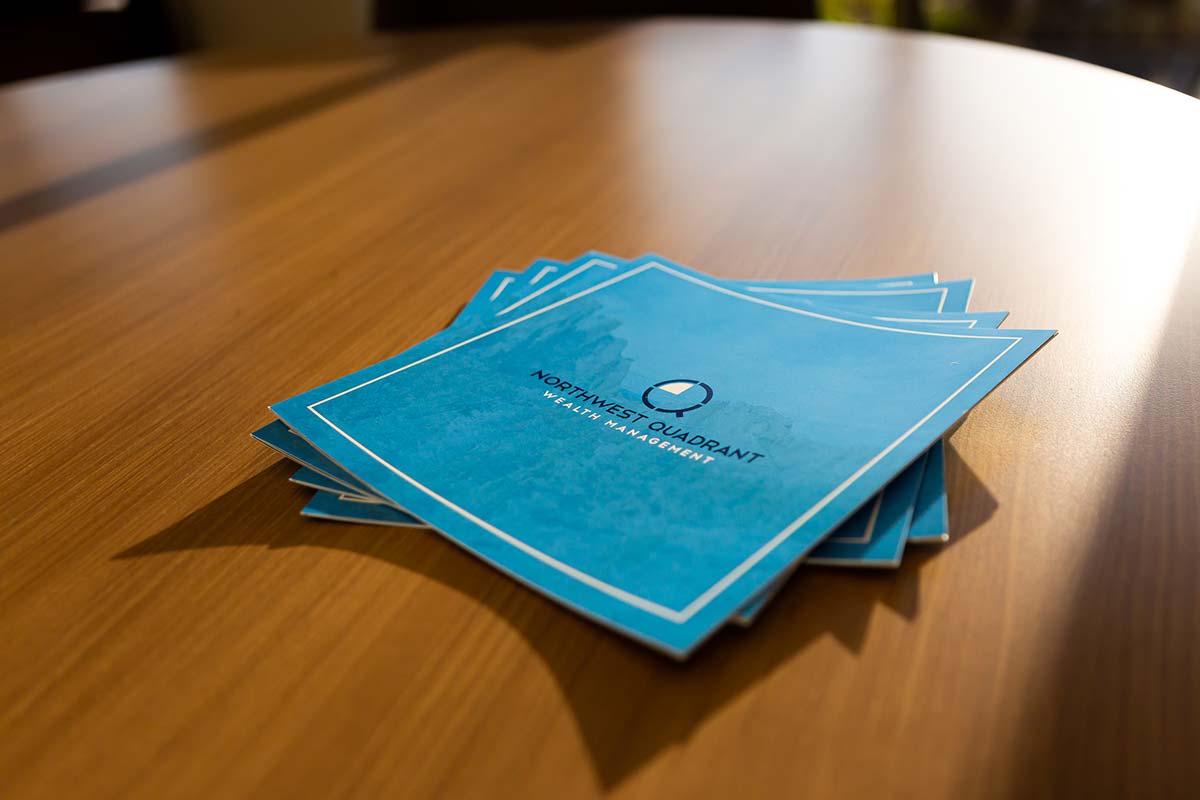 Client Services
We're here to support you and help ensure your success.
The History of Northwest Quadrant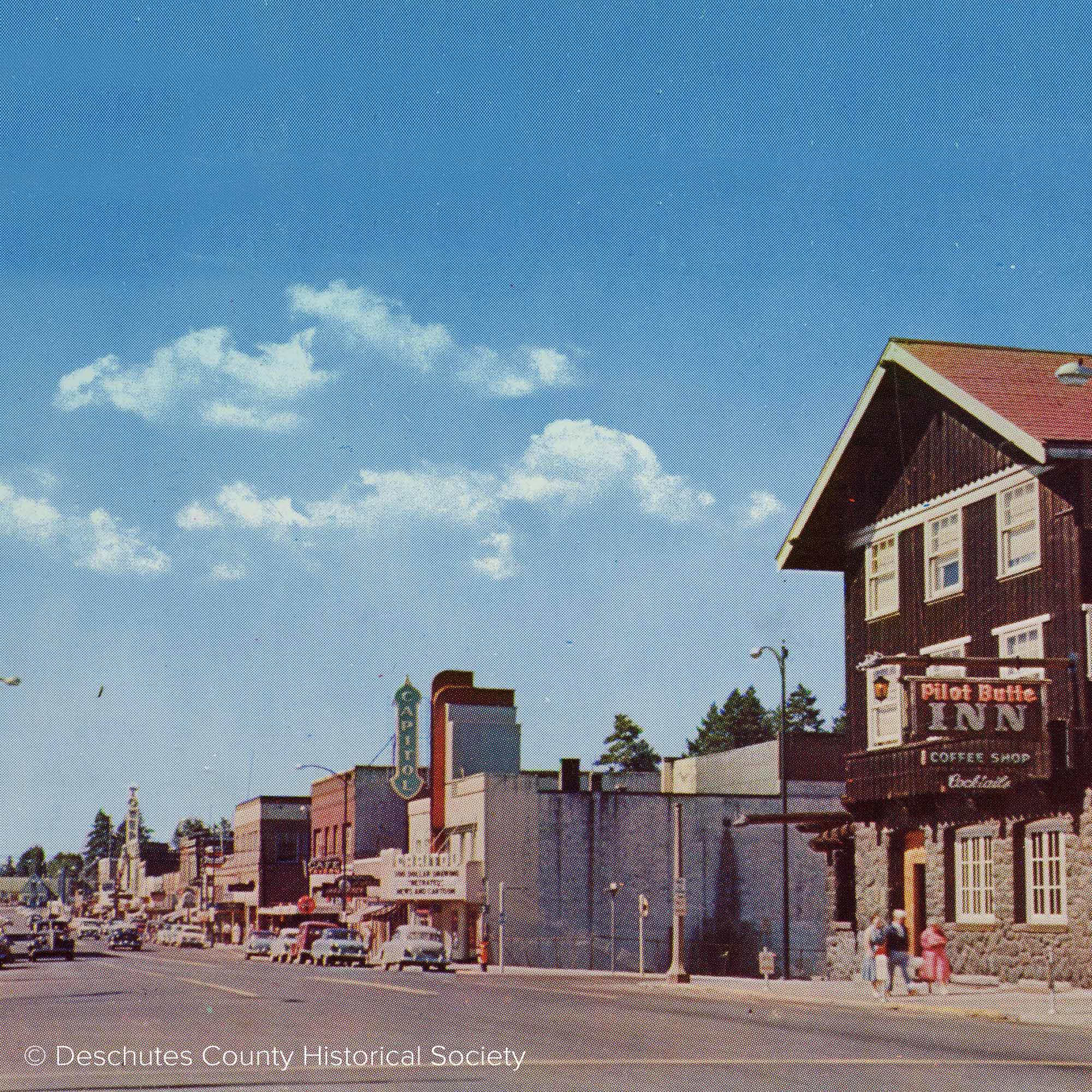 Beginnings: the 1960's and 1970's
The company's roots began in 1963 operating first as Sage Insurance, and later as Bill Moore and Associates. Our founder, Bill Moore, began his career selling insurance while attending the University of Oregon, and opened his first office inside of a now-defunct Sears department store in Central Oregon. He honed his investing skills through the roaring nifty-fifty market of the late 60's, and persevered as a value-centric investor through the stagnation of the 1970's.
"I carry around 2 rocks in my pocket as a constant reminder; everyone is carrying their own rocks, and I don't need to carry anyone else's."
Evolution: the 1980's and 1990's
In 1982, Bill sold the P&C and health insurance portions of the business and began focusing exclusively on investing and financial planning. His prowess as a stock-picker and love for equity markets quickly grew the business through the thriving stock market of the late 80's and 90's, and still serves as a basis for our company culture's detailed and obsessive passion for markets and investing.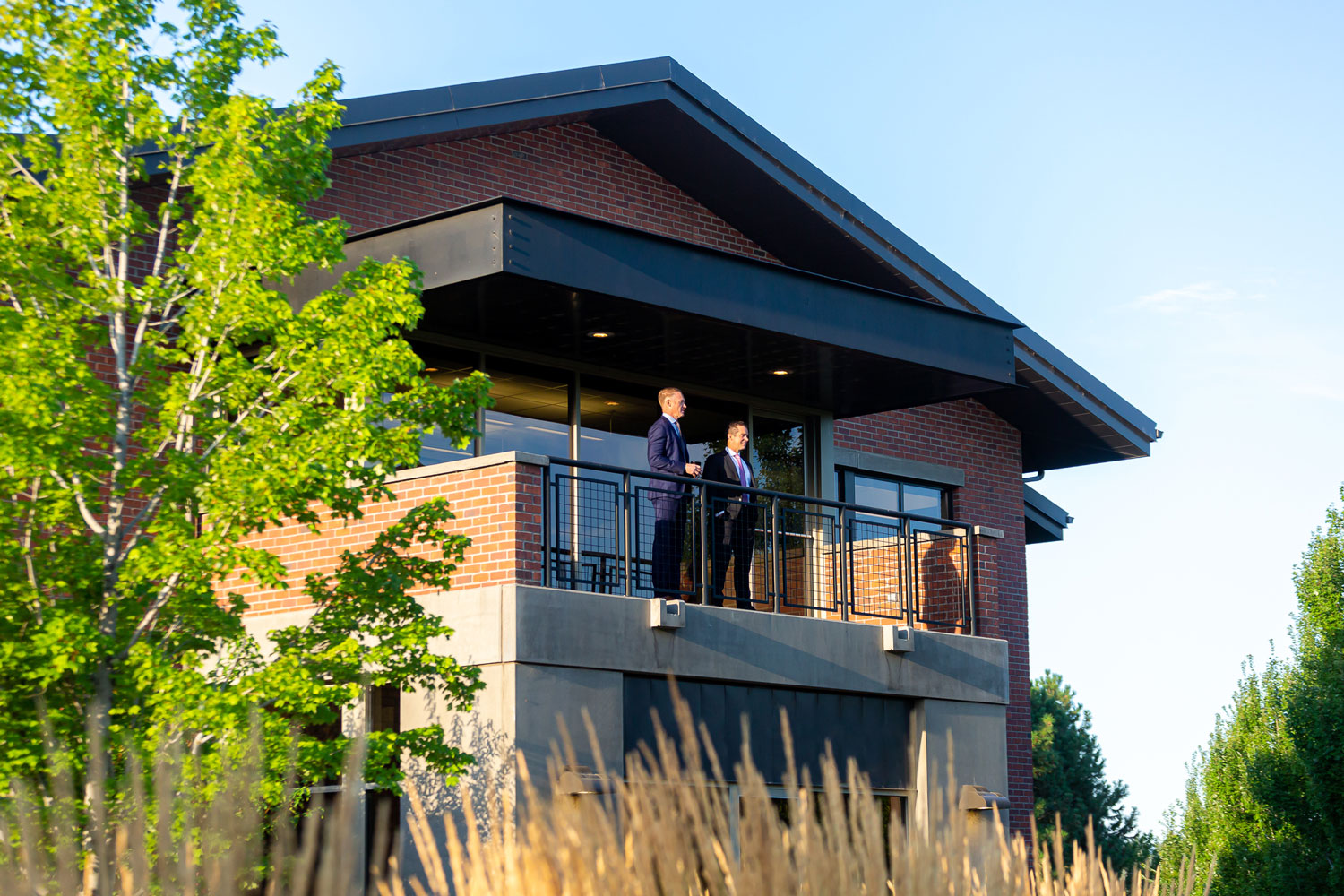 "We strive to do one thing: invest the way our clients would invest if they knew everything there was to know about investing."
Growth: the 2000's
In 2004, Troy Reinhart, formerly one of Bill's Boy Scouts in the late 70's, returned to Bend to join the company at Bill's behest after crisscrossing the country working in corporate America. Just two years later in 2006, the company passed $100 million in assets under management and adopted the new moniker of Northwest Quadrant—solidified as Northwest Quadrant Wealth Management in 2008 when Tyler Simones joined as a partner.
Amid the Great Financial Crisis, the company expanded to John Day and Portland, and began the Financial Focus Radio show in late 2008 with the goal of bringing transparent, no-nonsense advice to listeners. Meanwhile, our strict adherence to diligent, process-oriented investing and value-inspired principles paid off—and the company emerged from the crisis stronger than ever, managing more than $200m in assets.
"We strive to do one thing: invest the way our clients would invest if they knew everything there was to know about investing."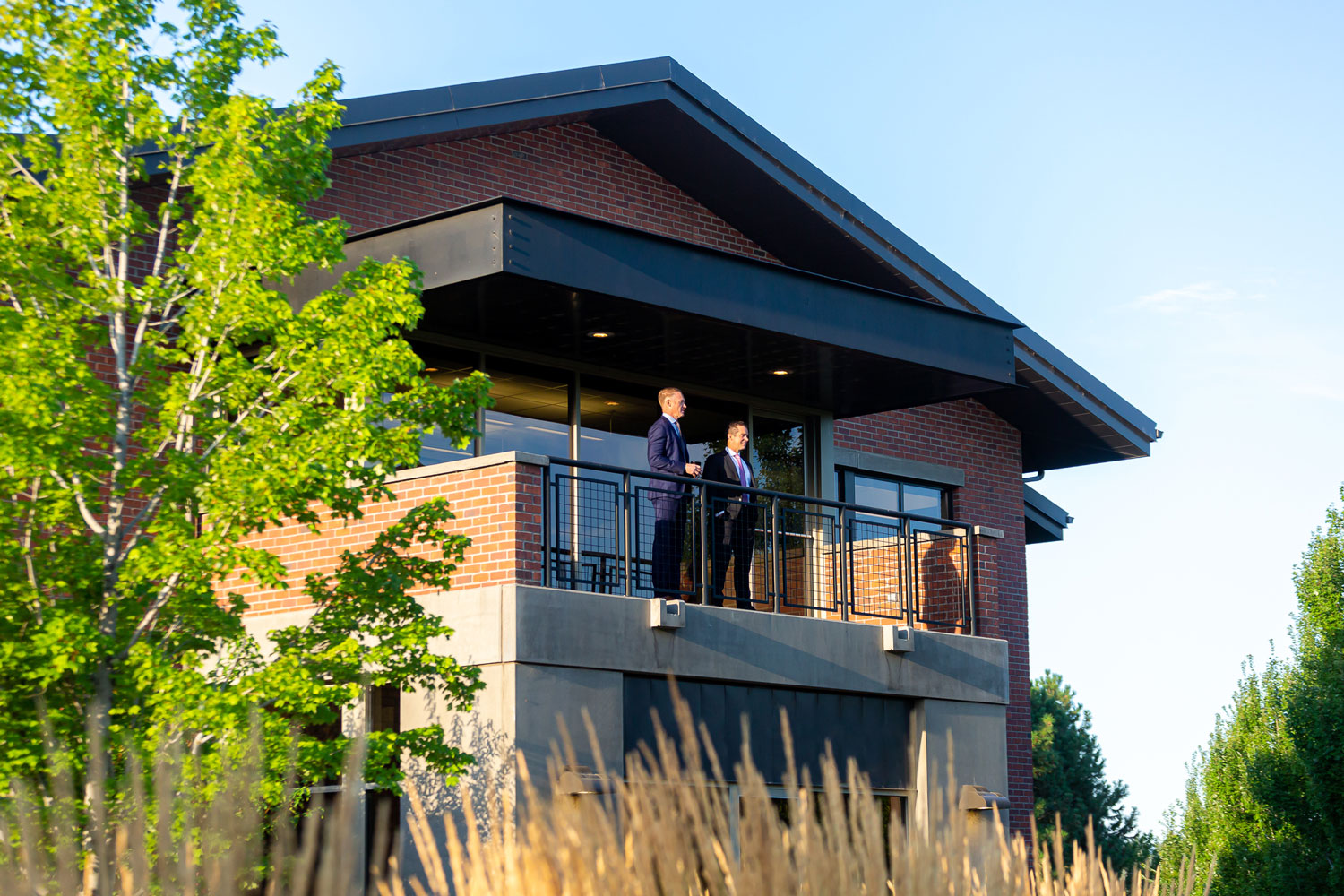 50 Years in Oregon: 2013 and Beyond
The company continued to expand, adding Partner Josh Fenili in 2014, and crossed the $300m threshold in assets under management in 2016 when we opened an office in Eugene. The Financial Focus Radio show celebrated the broadcast of its 500th episode in 2018. Northwest Quadrant now serves clients in more than 30 states from our offices in Bend and Eugene.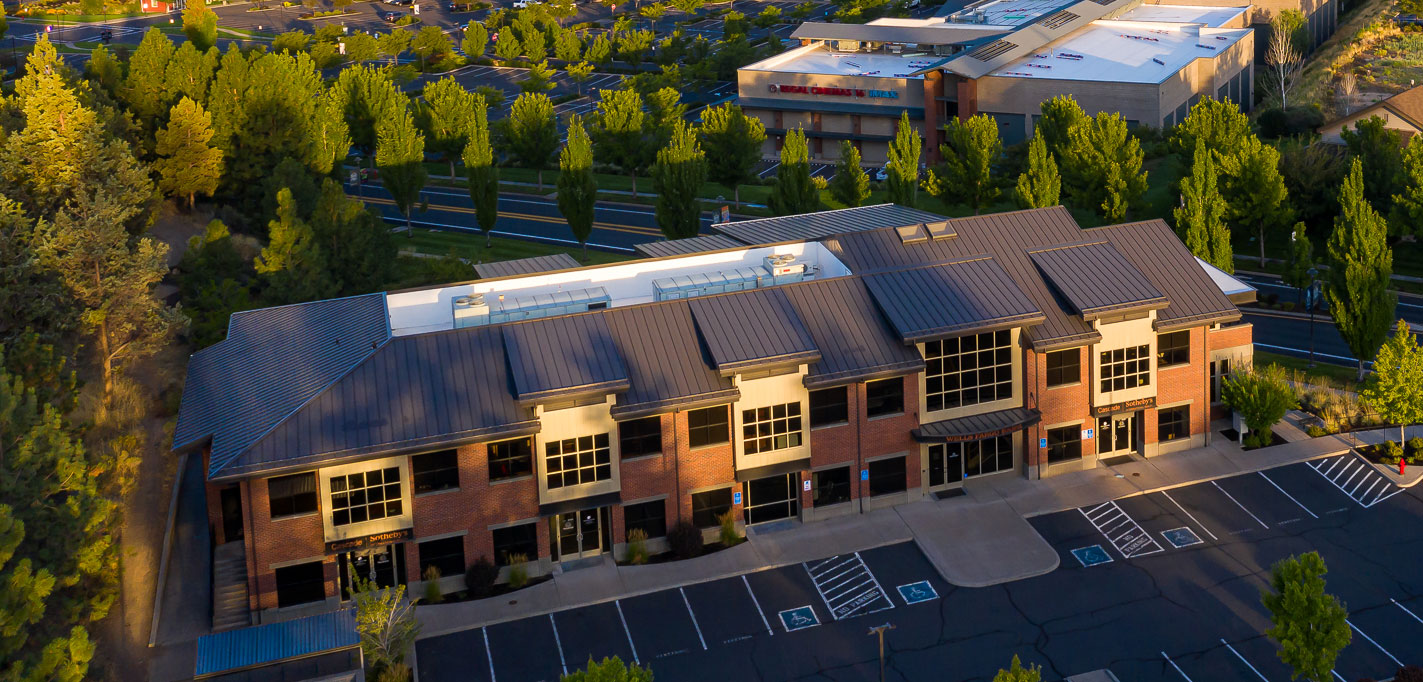 The Northwest Quadrant Way
Our only motivation is your success. That's why we adhere to simple, proven strategies based on data—not opinion or emotion—resulting in low-cost, tax-efficient investments tailored to your goals. Our pragmatic, client-focused approach makes us different. It also makes your investments successful.
Contact Us